Landmark Lincoln partners with our community several times each year for a good cause.



We host local car shows and other events to bring people in to experience the heritage and future of Lincoln.

This years event was on August 20, 2016. We had an awesome crowd for our 2016 Driven to Give. Landmark Lincoln and The Lincoln Motor Company will make a donation for each test drive to St Jude Children's Research Hospital. We had about 50 Classic Cars on display on the 20th and we enjoyed the show with our guests!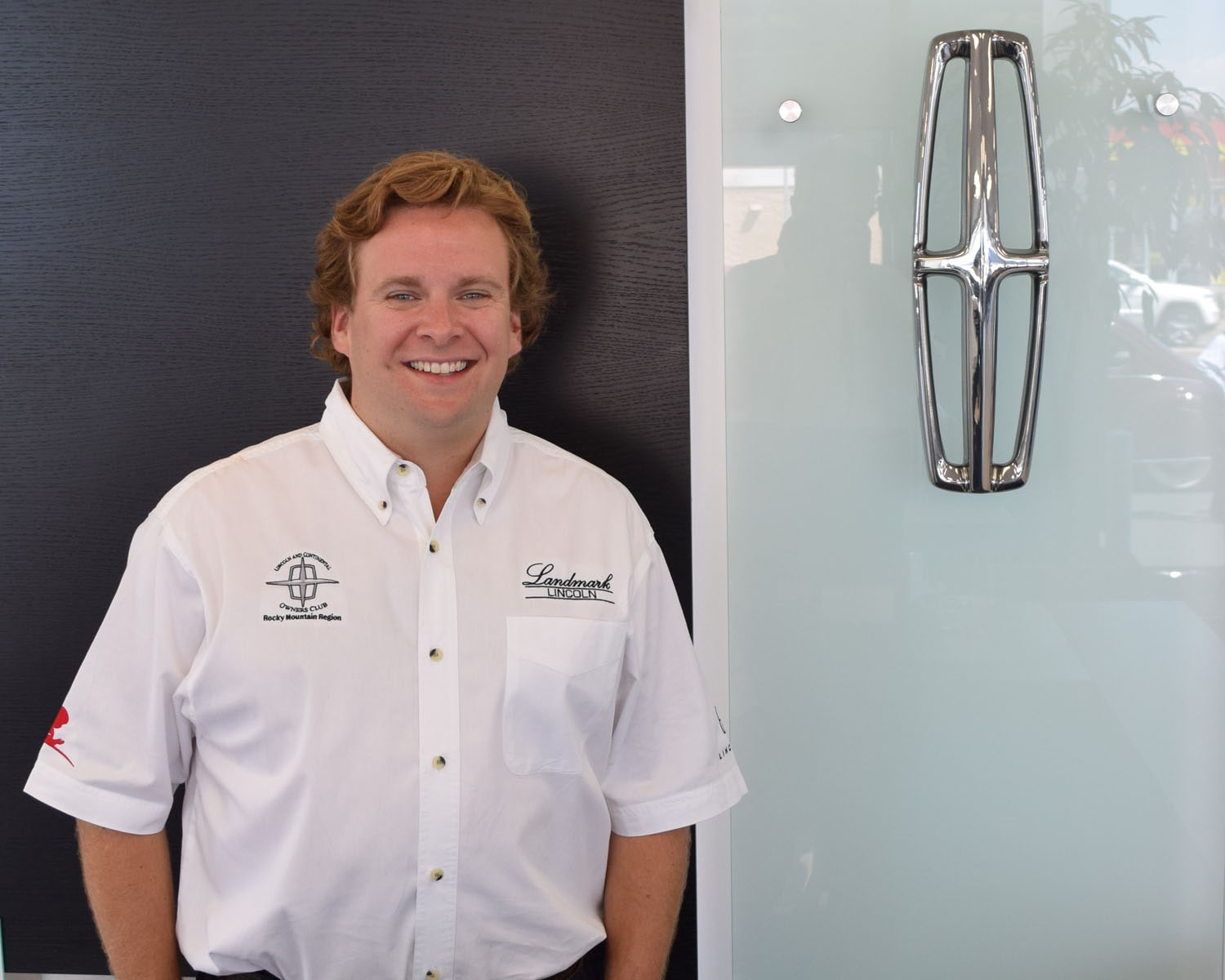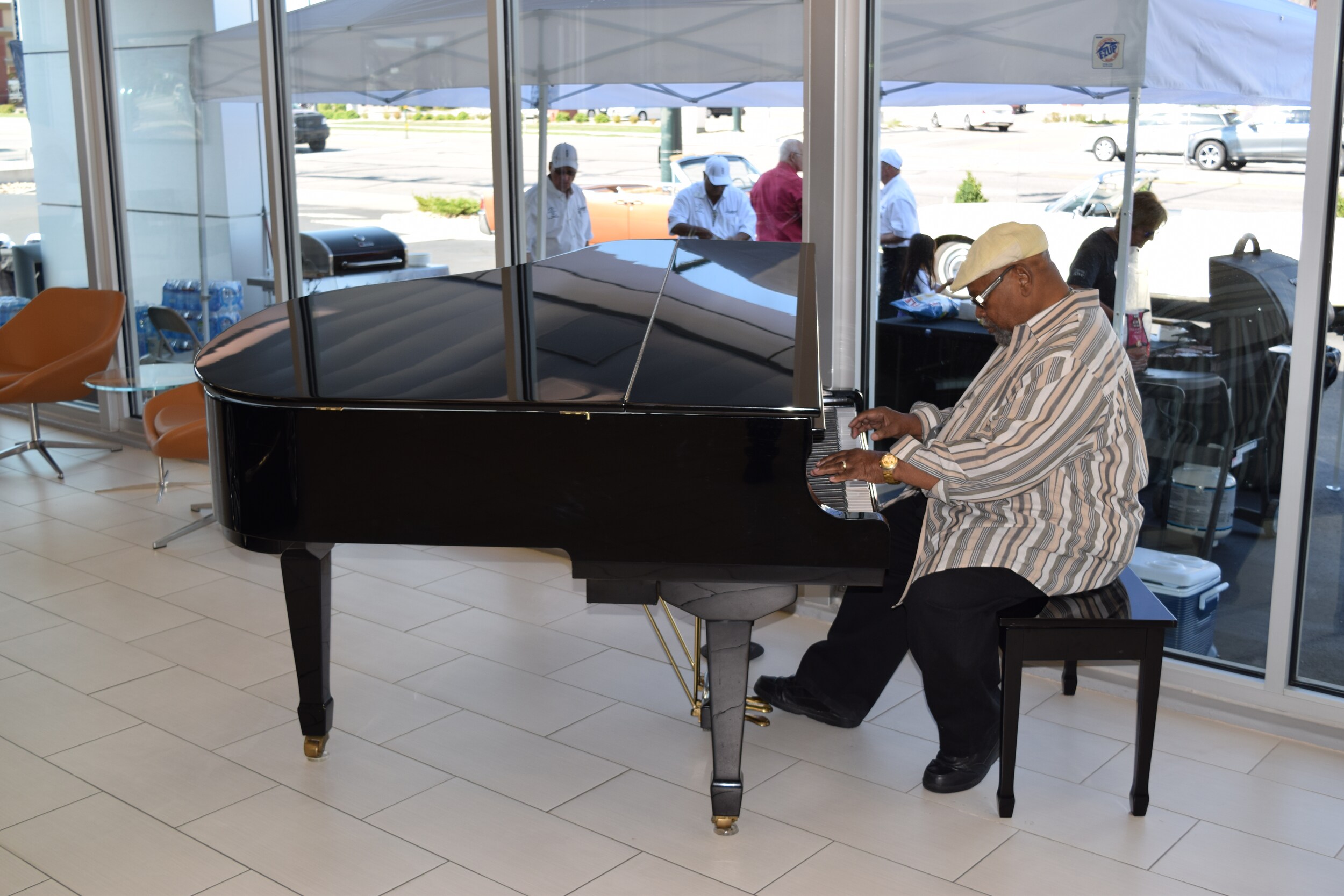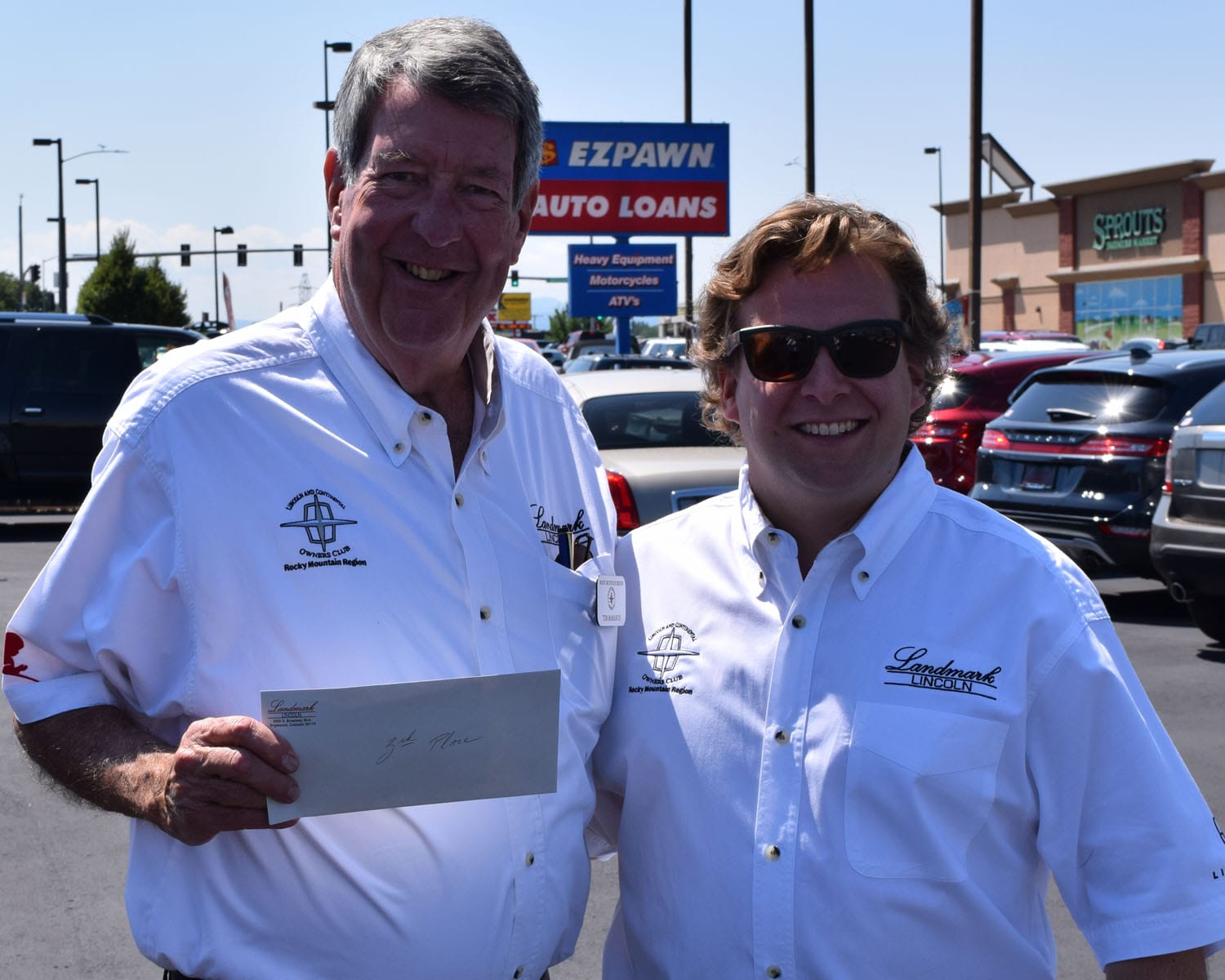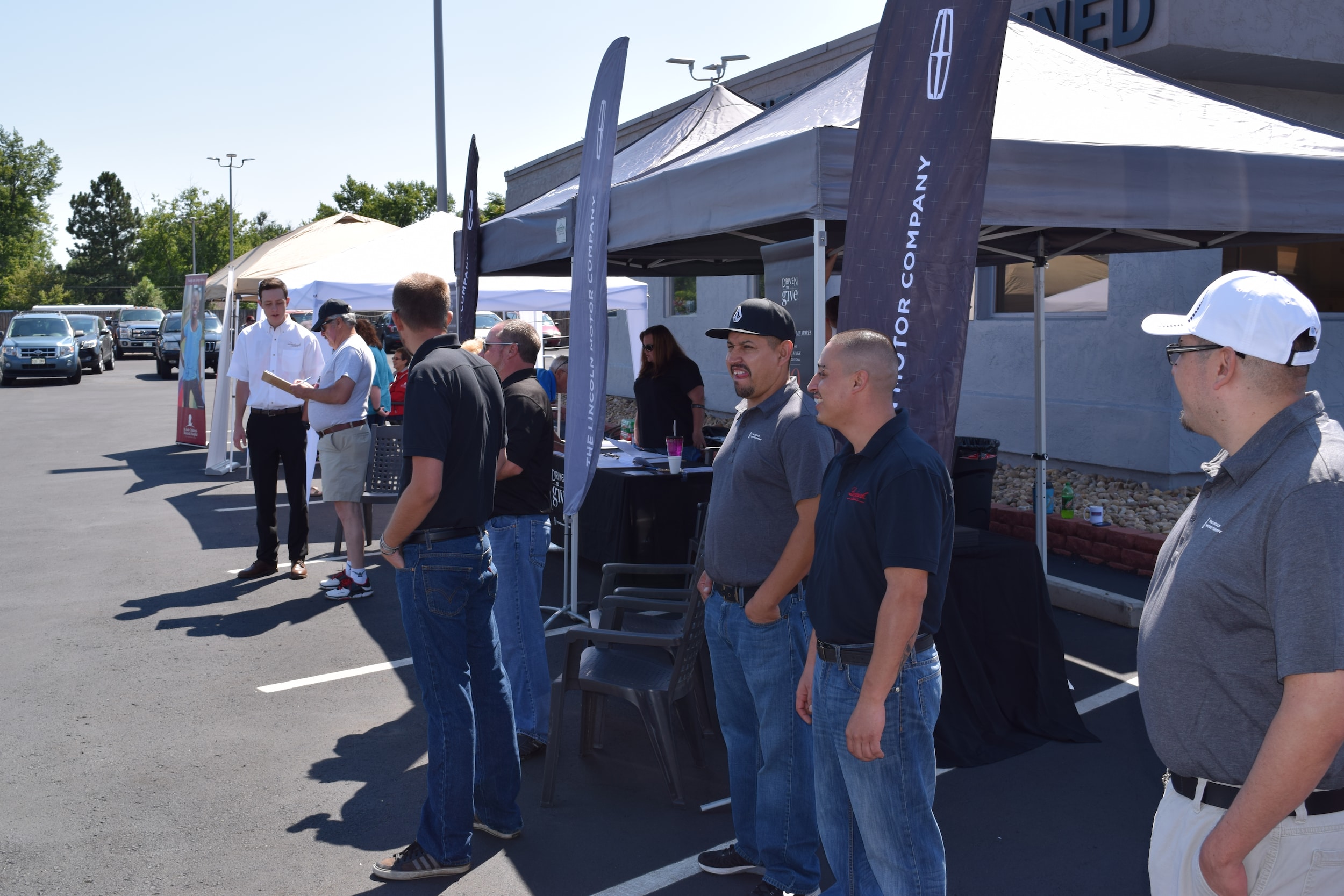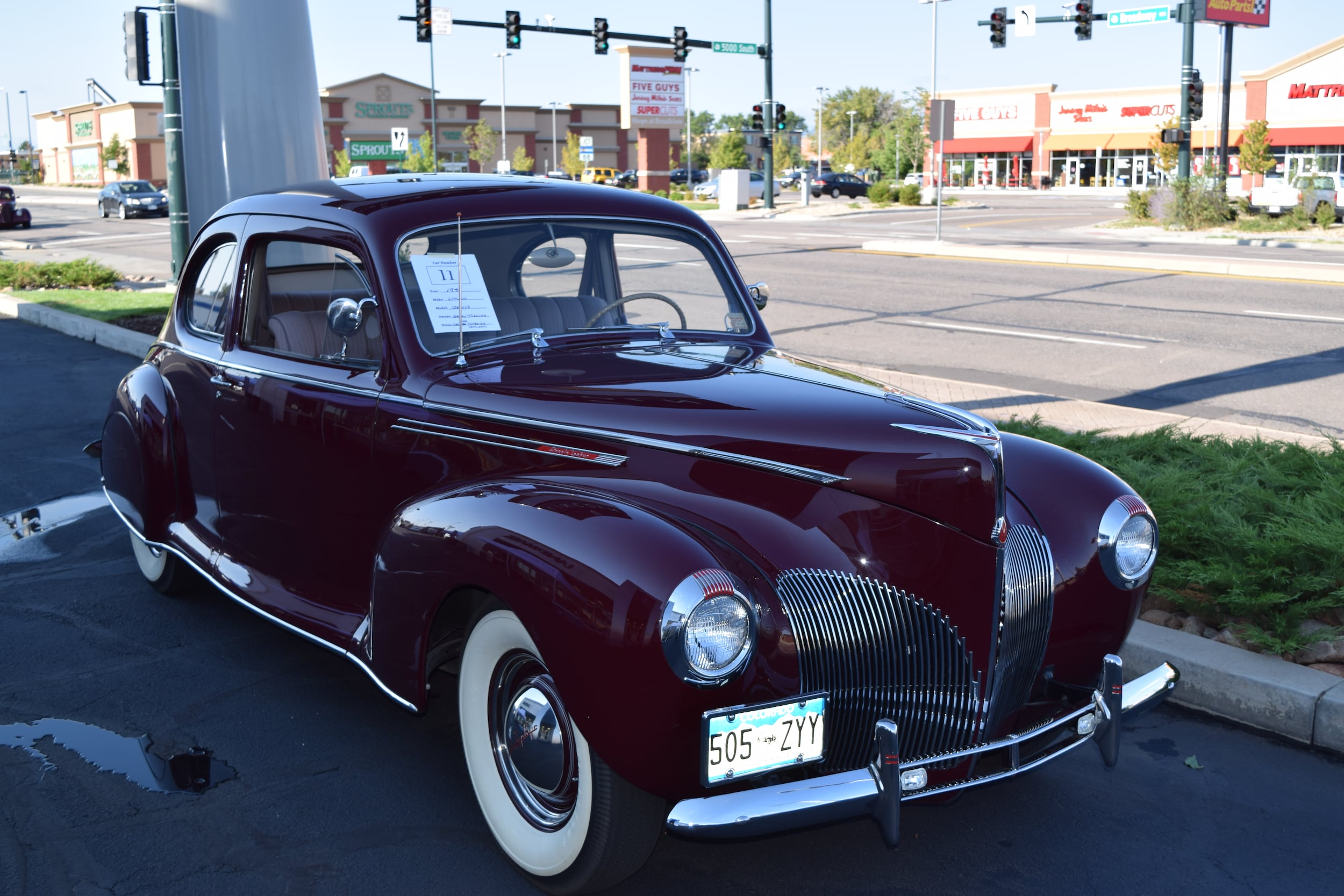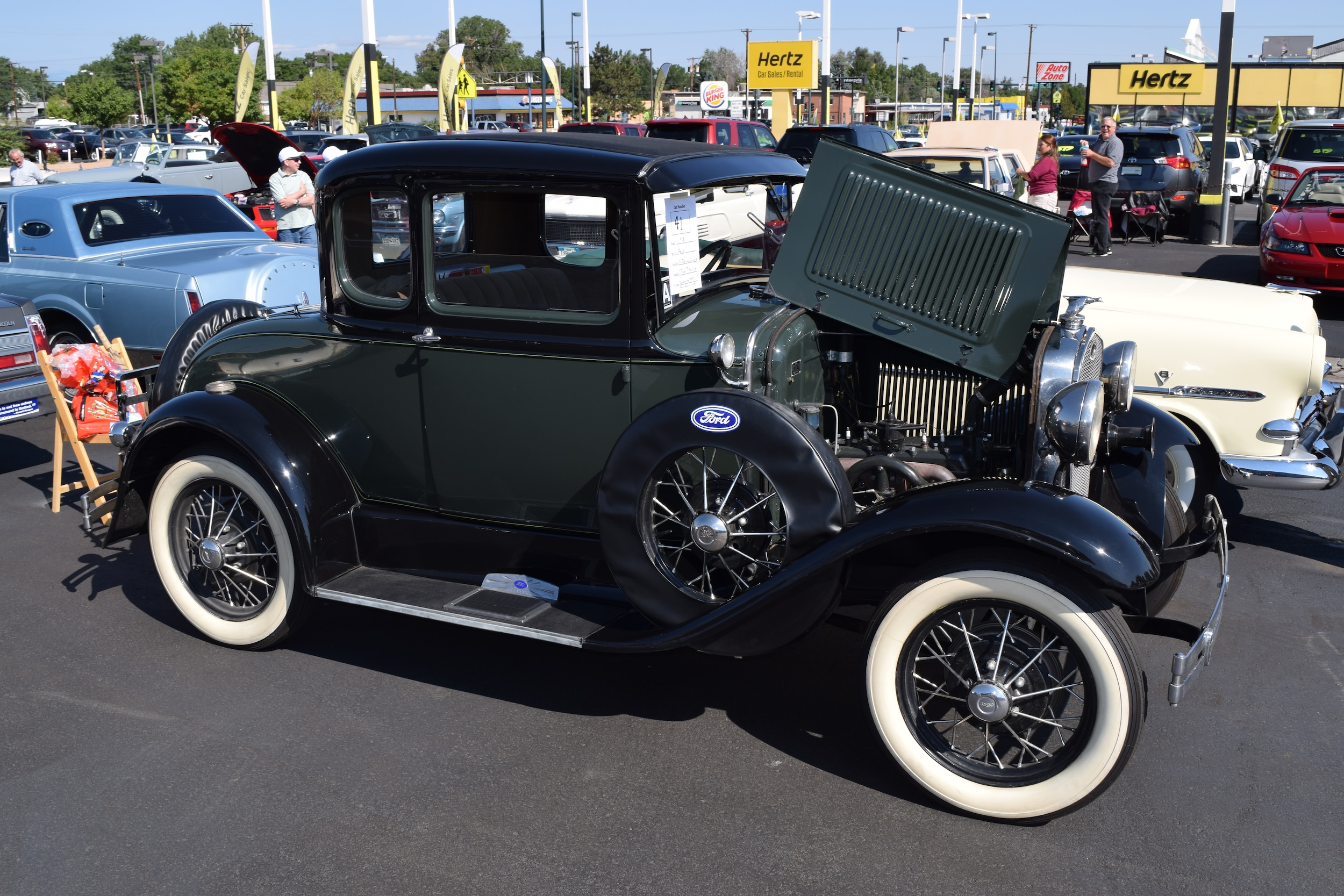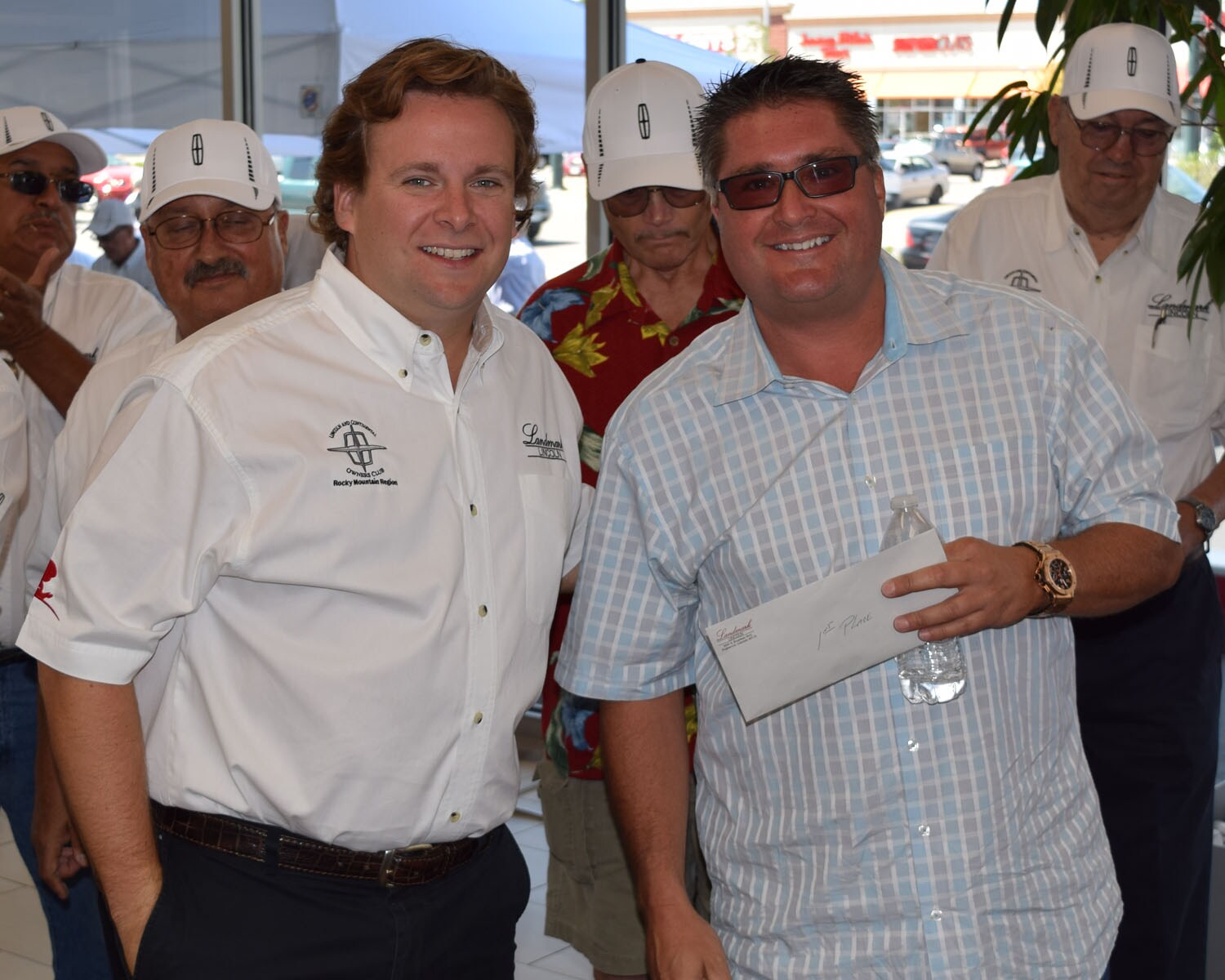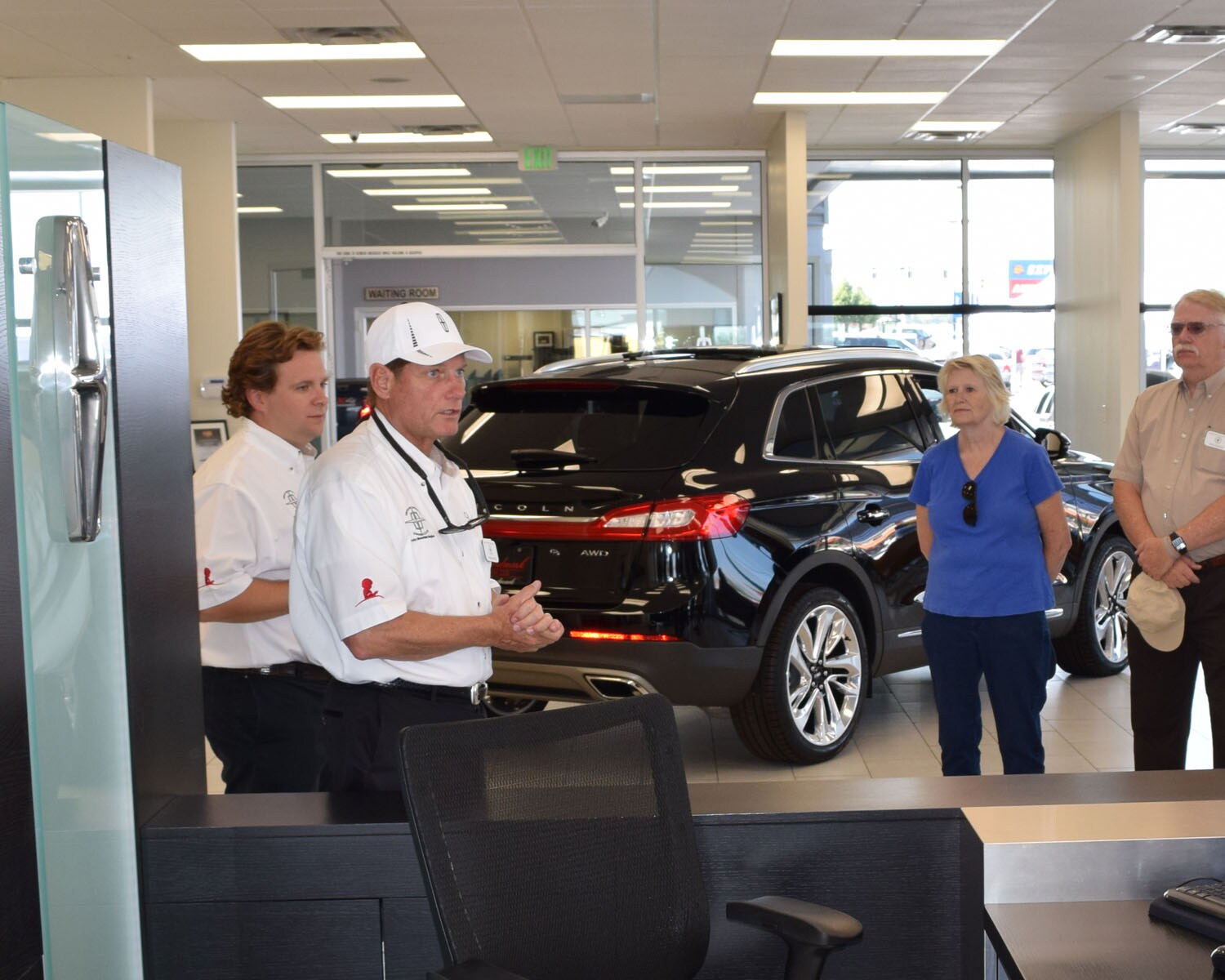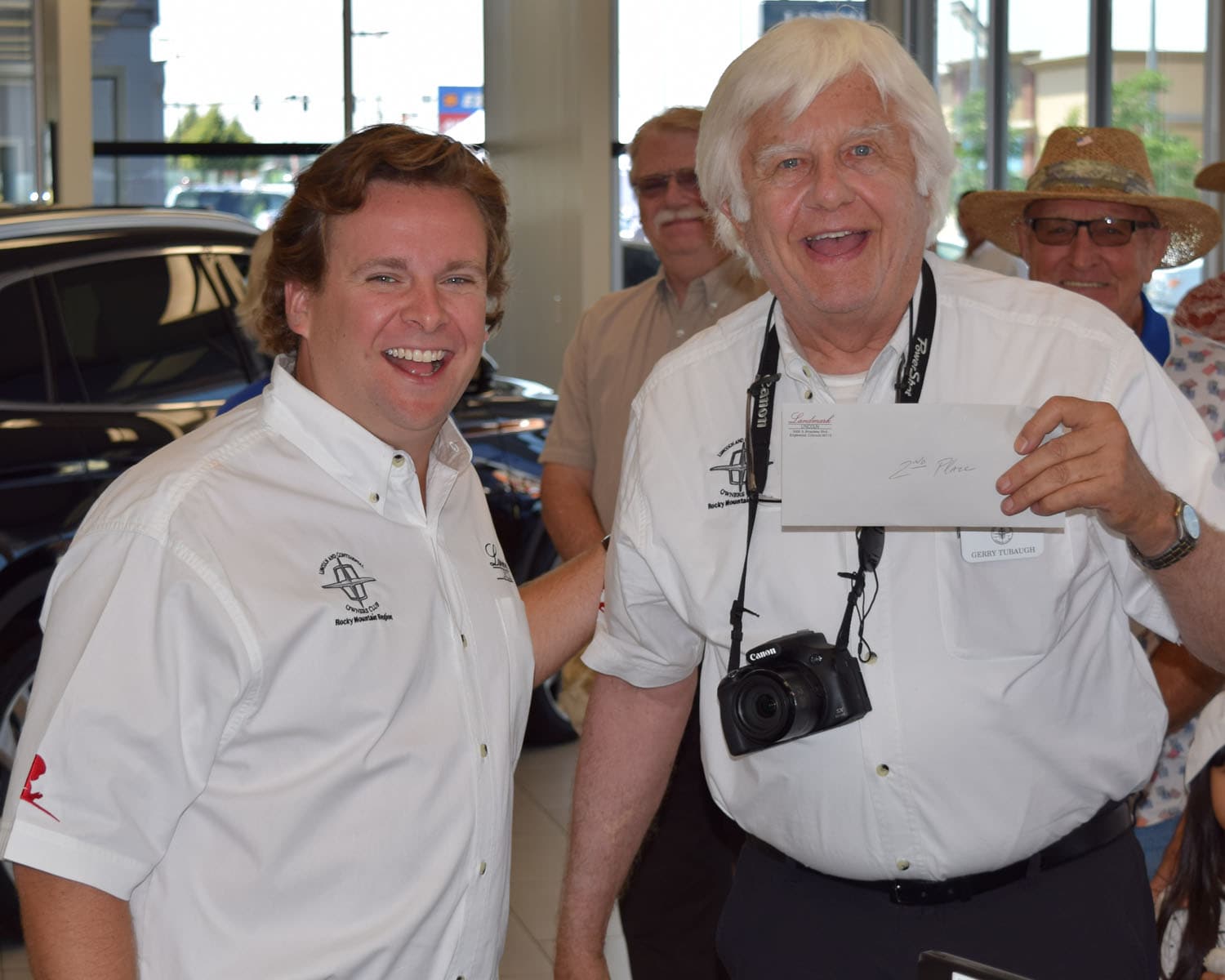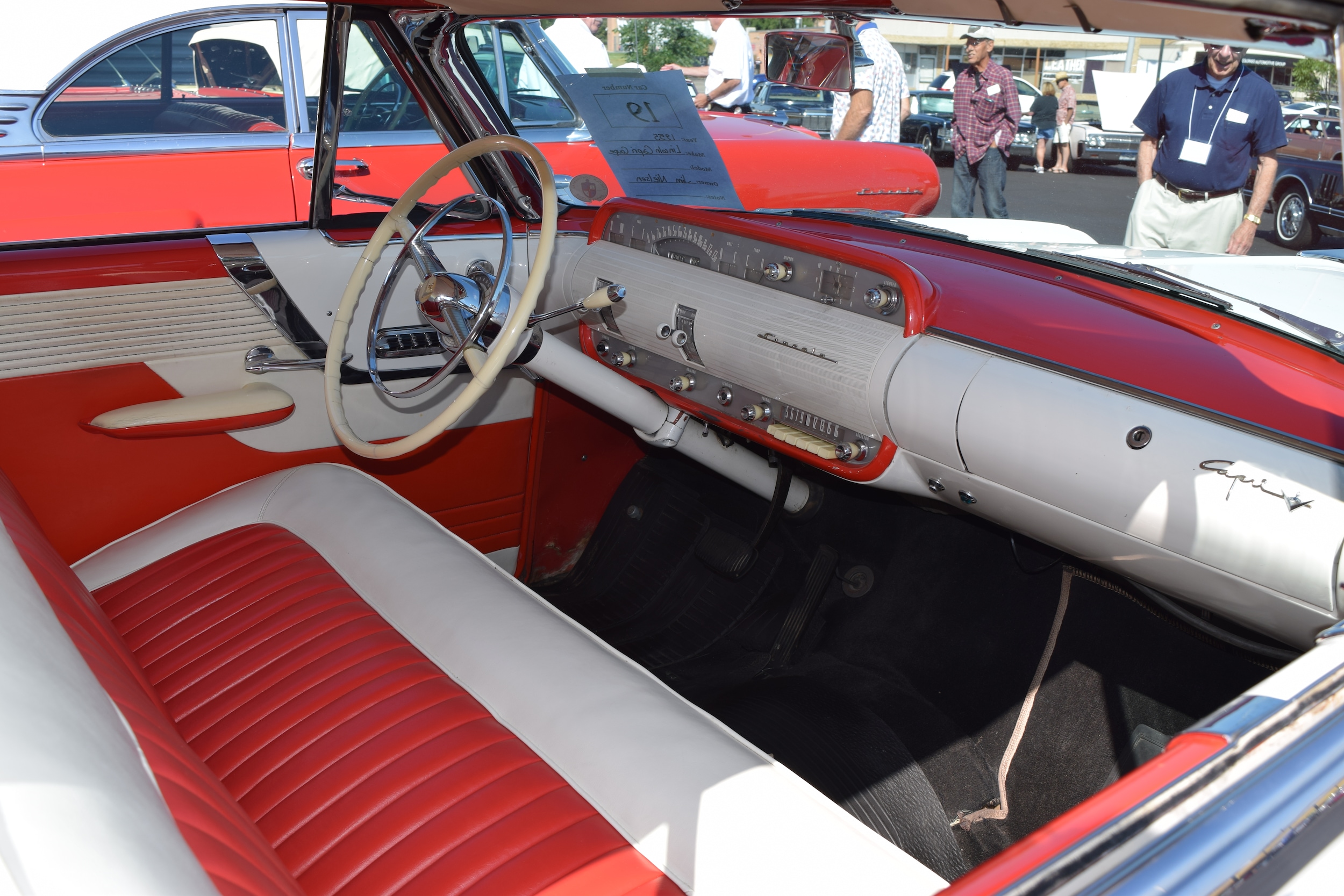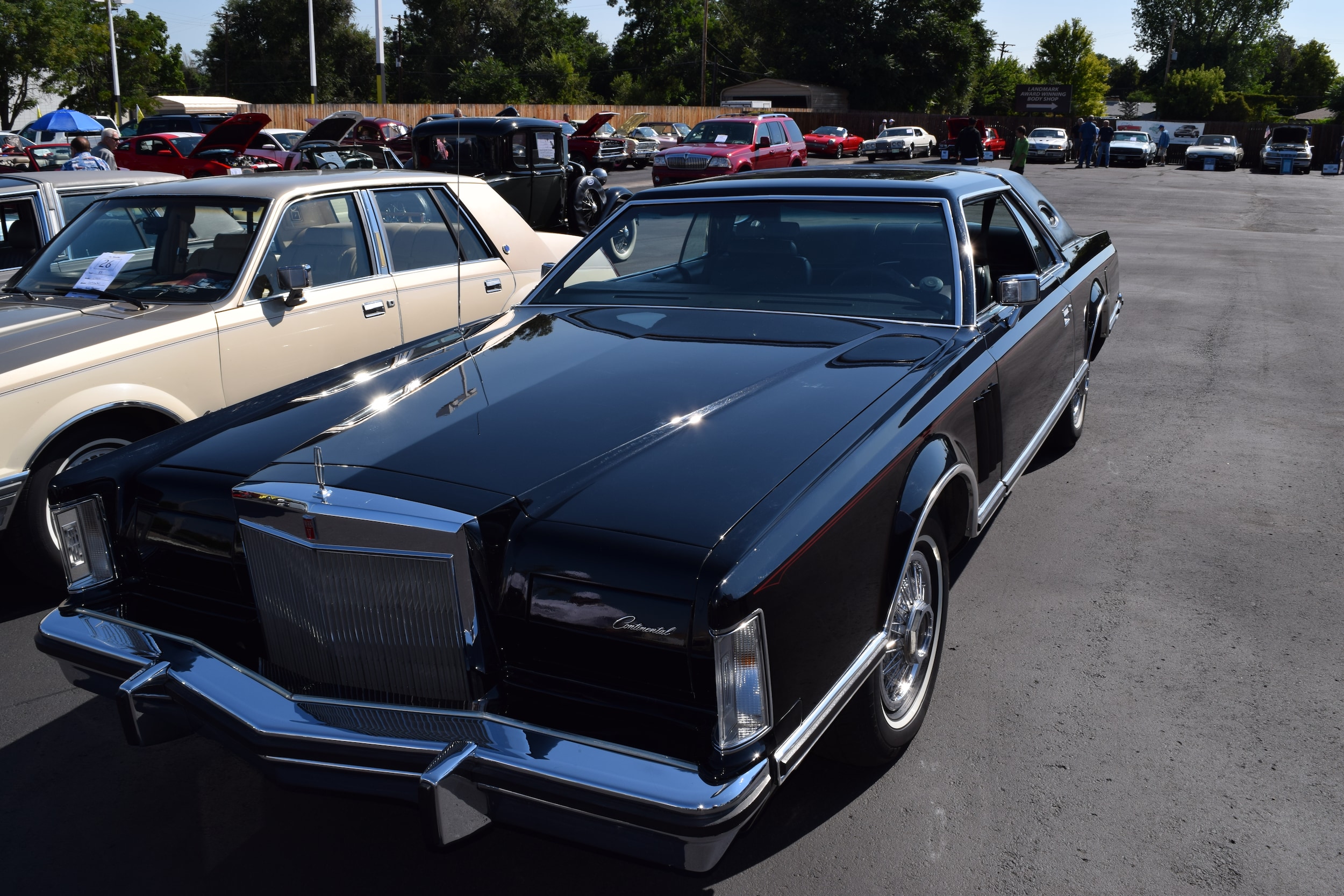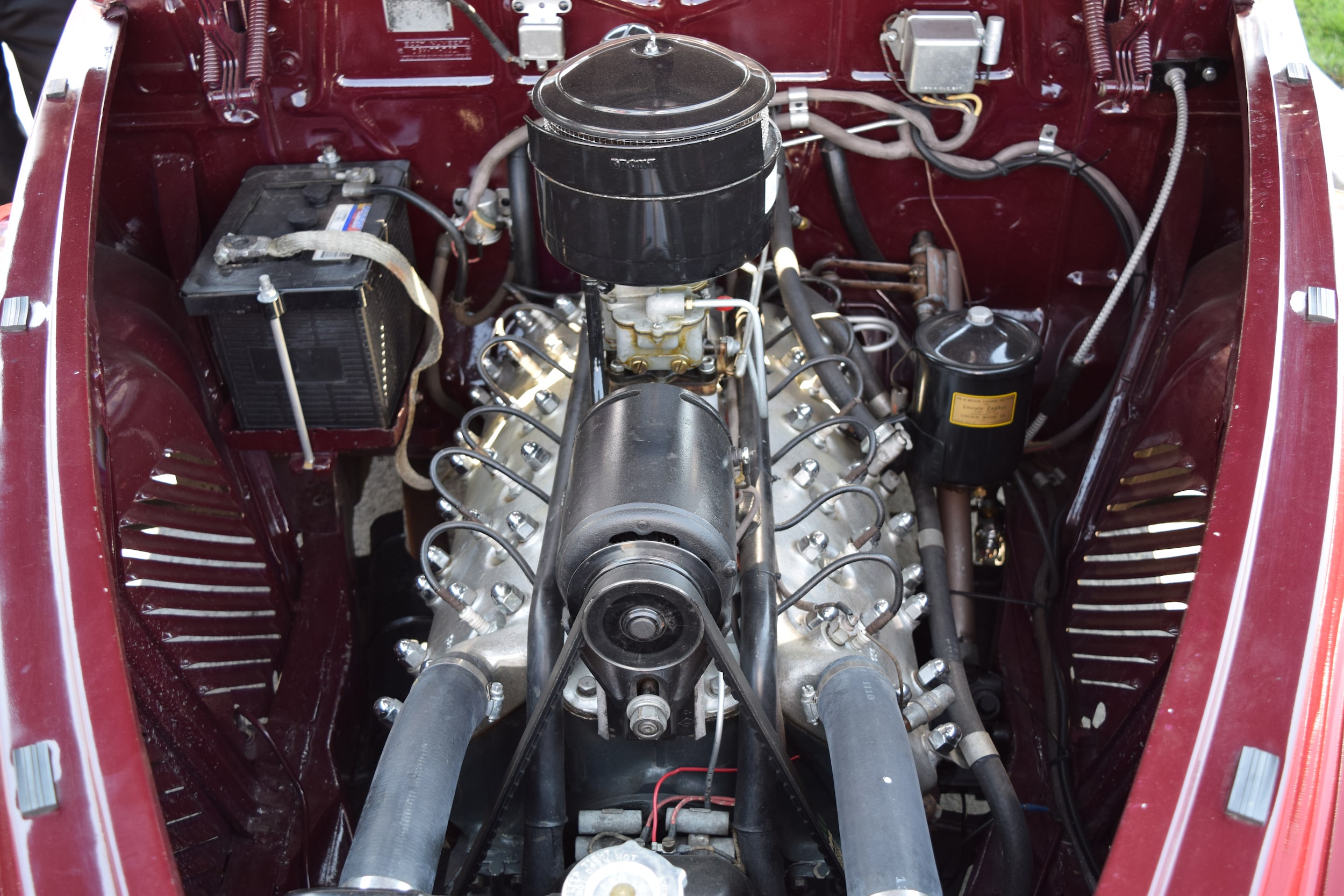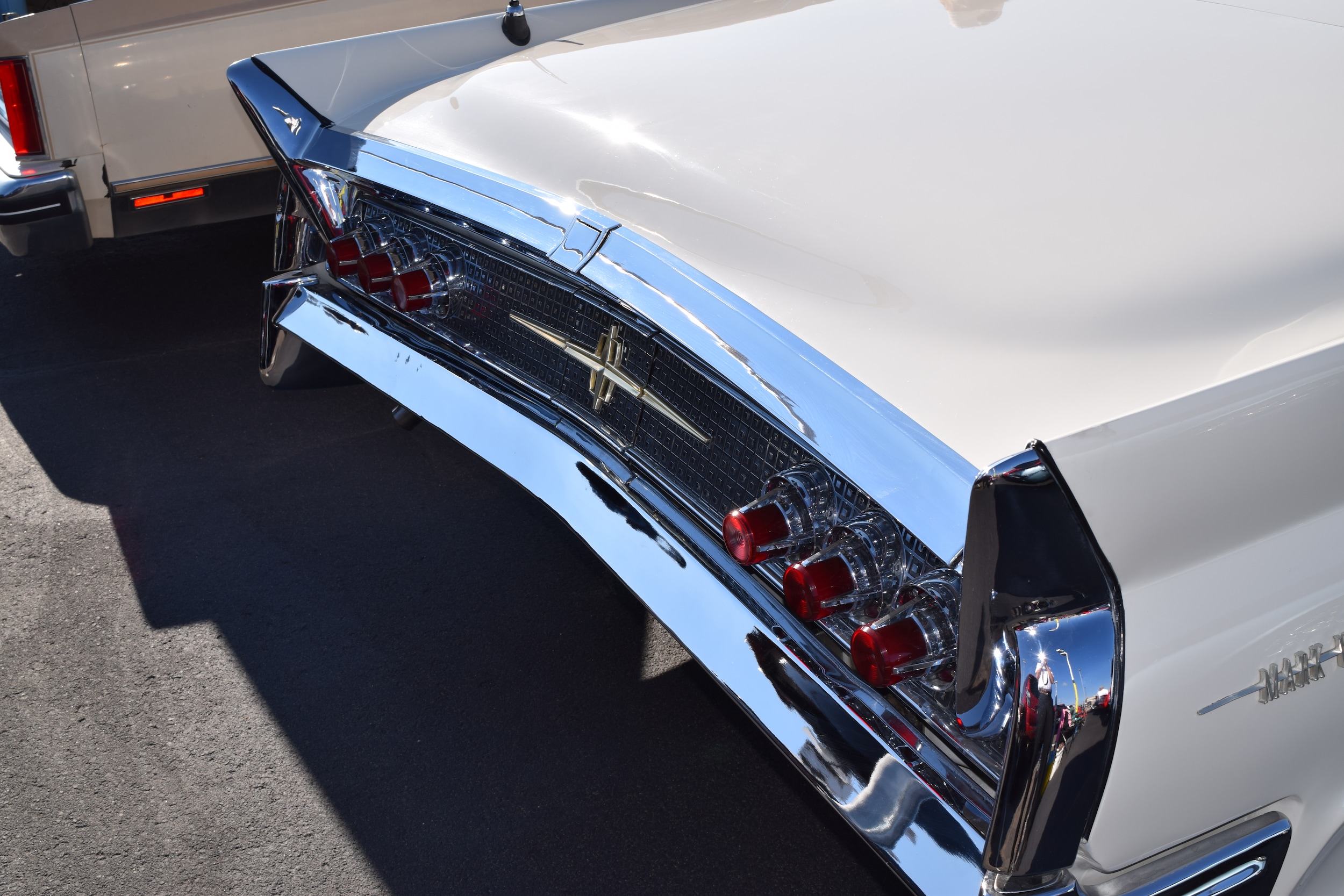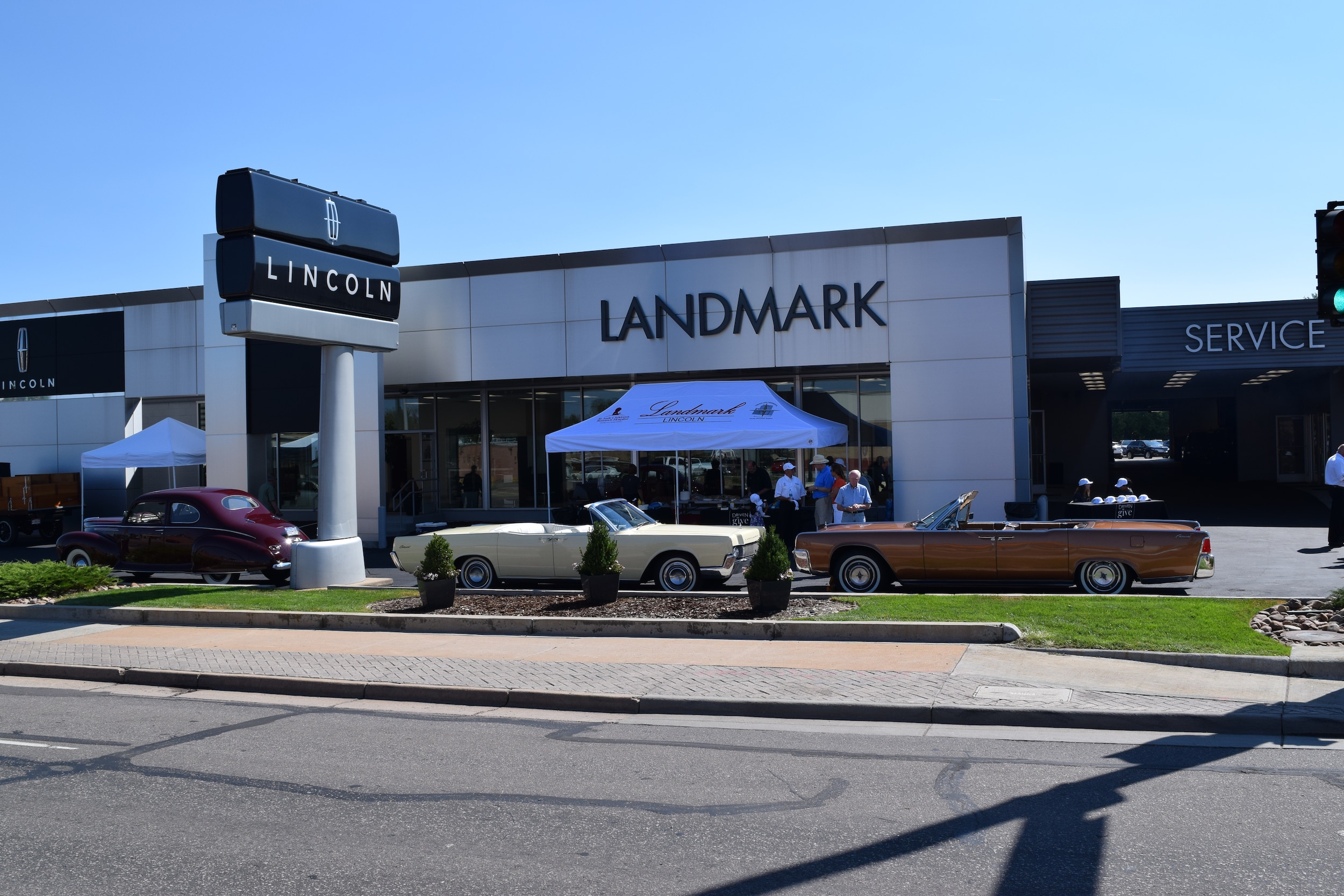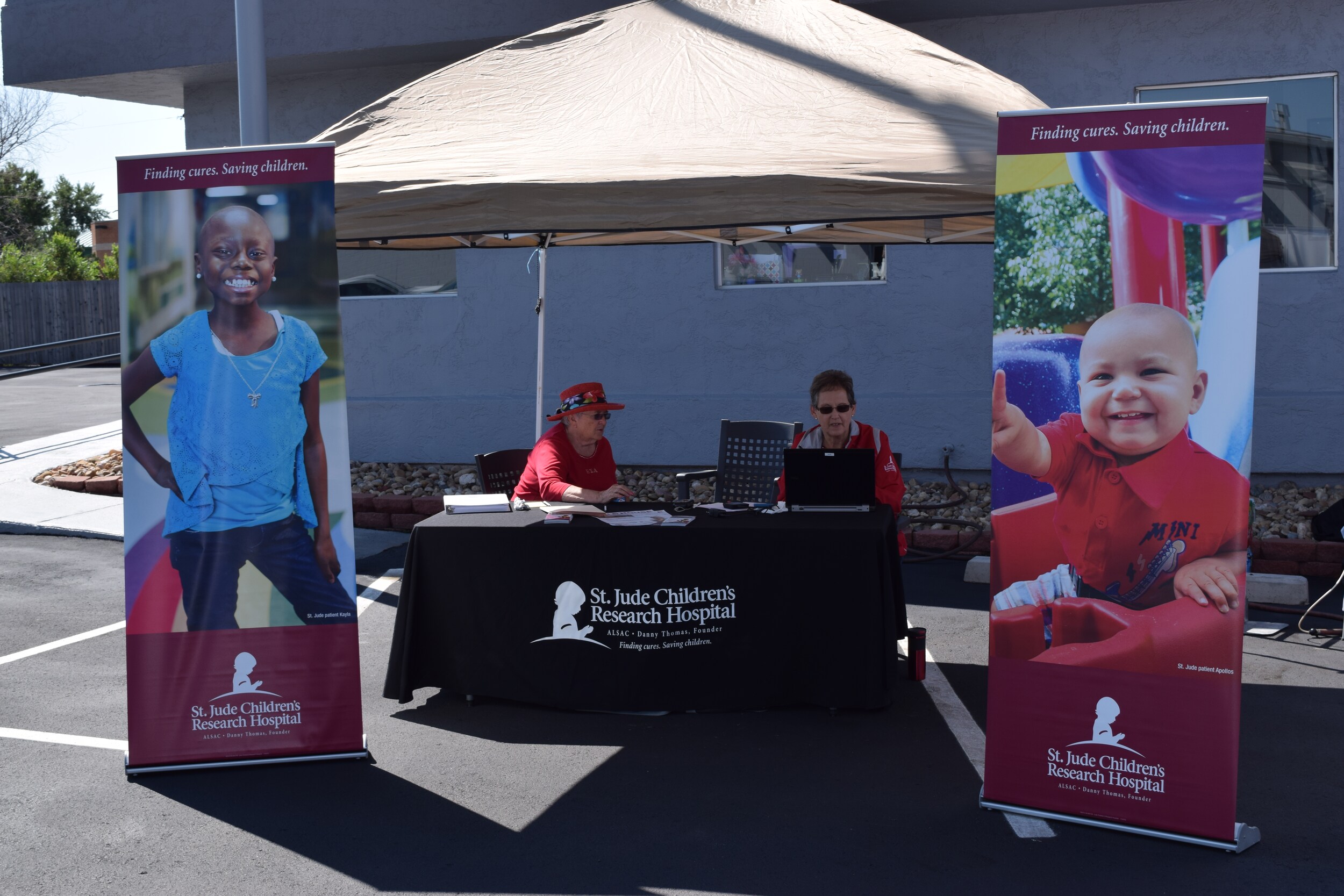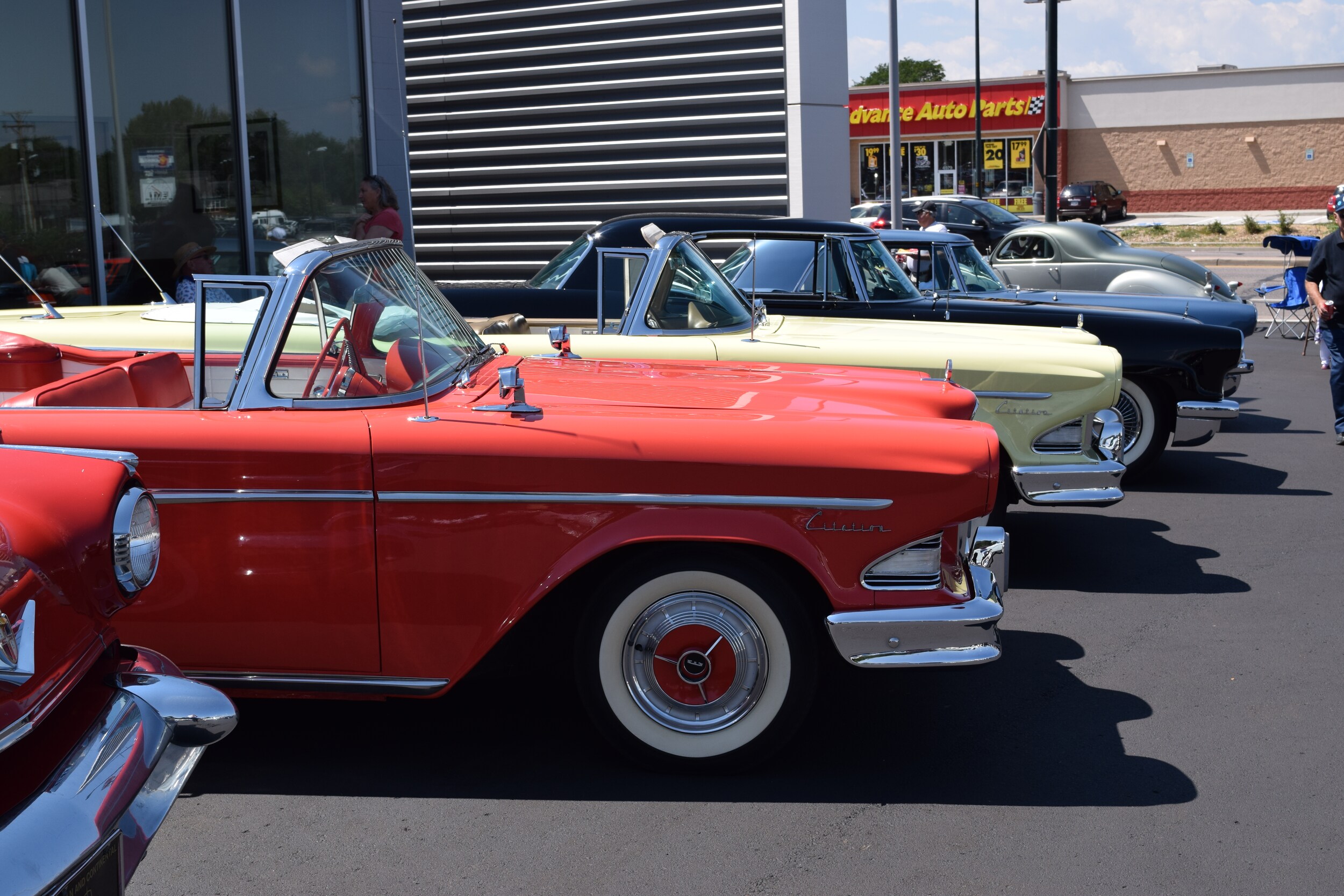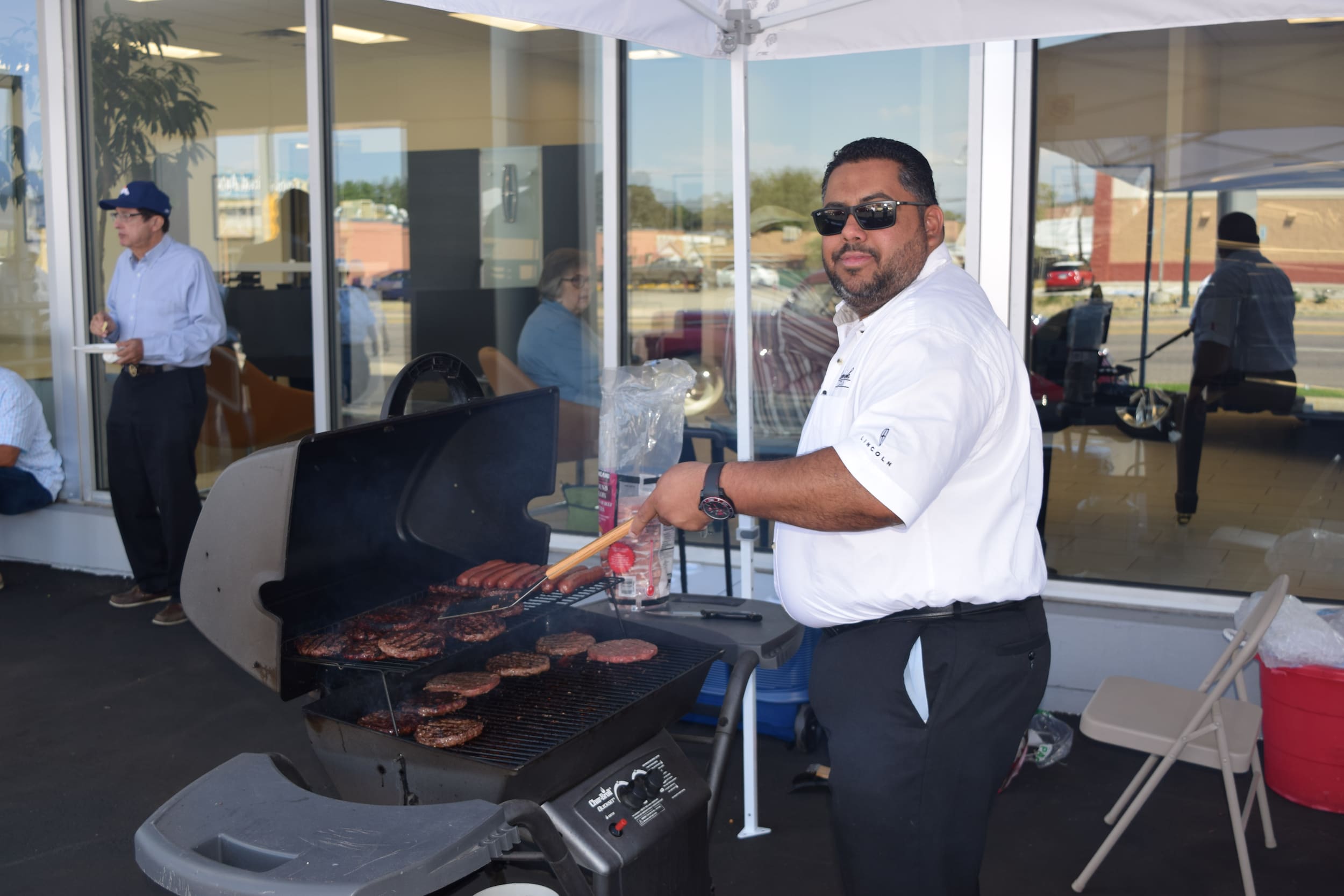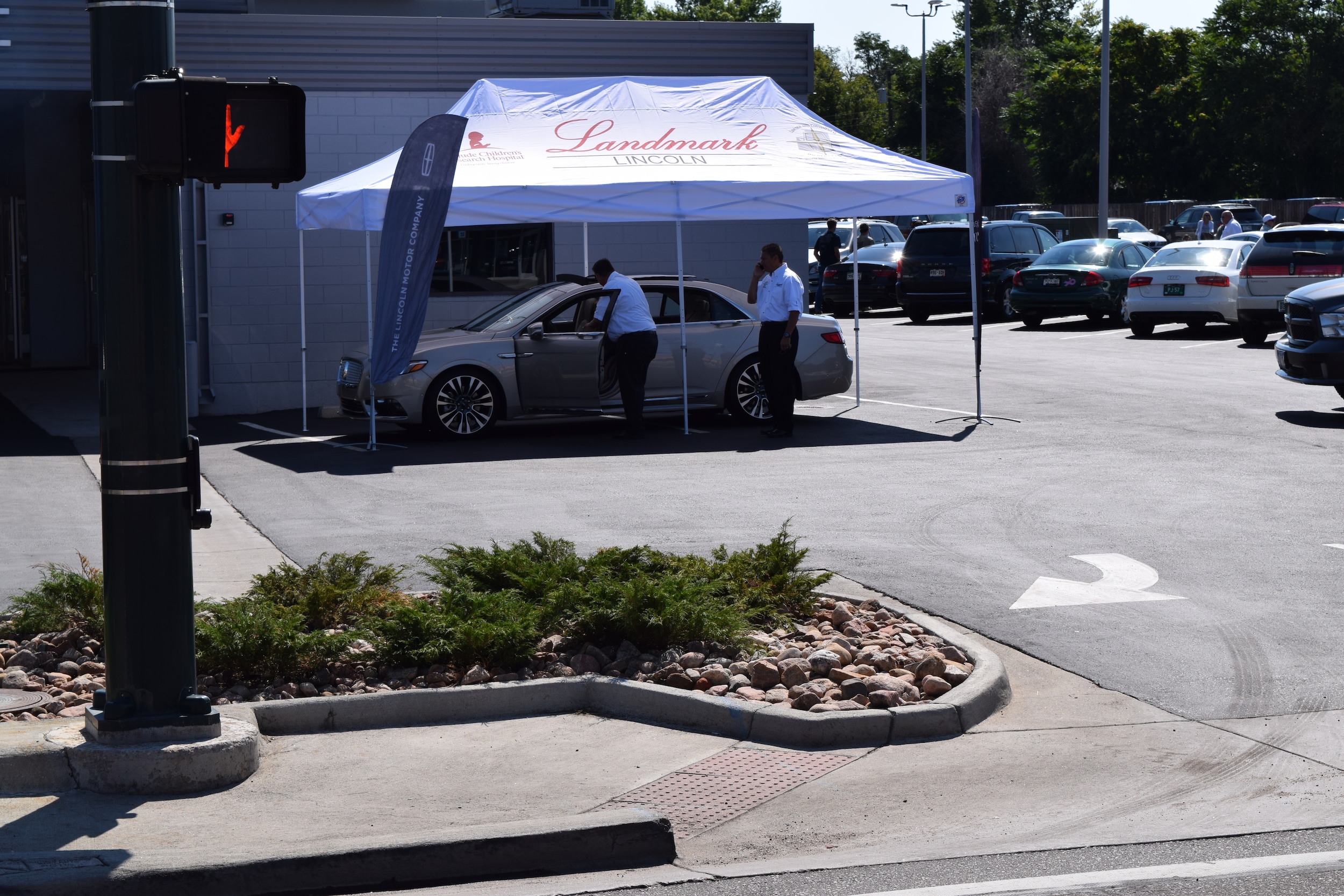 The Sep
tember 2015 Driven to Give event allowed us to donate $20 per test drive were donated to the St. Jude's Children's Research Hospital. Our year to date contribution to St. Jude Children's Research Hospital so far is $8,000+.
The October 2015 Driven to Give event allowed us to raise $20 per test drive to the Chaparral High School Athletics program.